Your favourite Blogs
I spend far too much time browsing blogs! My current favourites are:
A fellow Nottingham blogger with regular review posts and a really similar taste in products to me!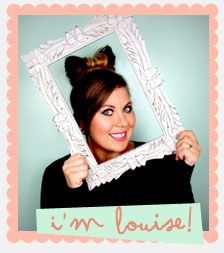 An absolutely lovely writer and YouTuber who looks
so
much fun - I want to be her friend!!
I think Alix at I Covet Thee is my all-time favourite blogger and YouTuber - so beautiful and knowledgeable on all things beauty.
I discovered Sara's blog a few years ago and I have always loved her blog and YouTube channel.
What are your favourite blogs?
Comment with your blog URL and I will check it out!