Somewhere you would like to move or visit
I am desperate to visit America. I went a few times when I was younger but the last few years I have wanted to go again. My problem now is how to narrow down all the places I want to visit into a 3 week trip. We have friends in Boston and I would love to see some places on the East Coast in the Summer - Cape Cod has been highly recommended by a good friend. Some travelling around California is also high on my to-do list.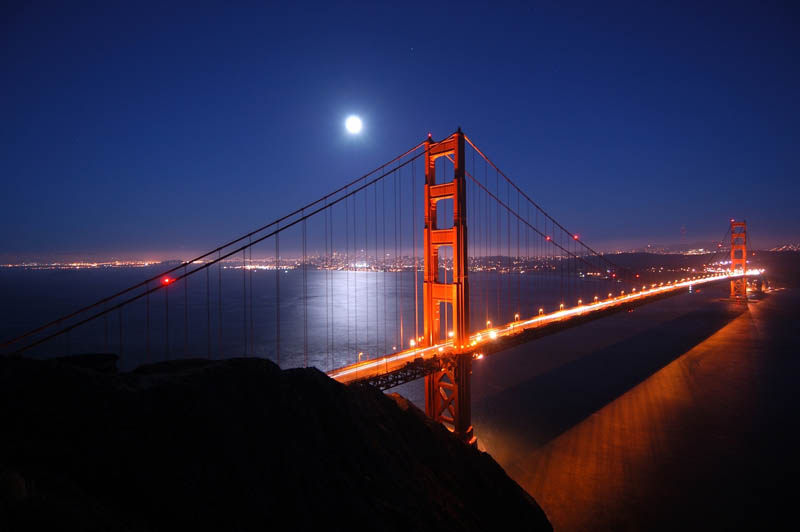 Does anyone have any great recommendations? We have 3 weeks and it has to be in July. We would like to see a few different places but I don't want to spend the
whole
time rushing around or travelling from place to place. Food needs to play a big role in this trip too!